Math and science, taught to better people. Failed care by the alien shephered.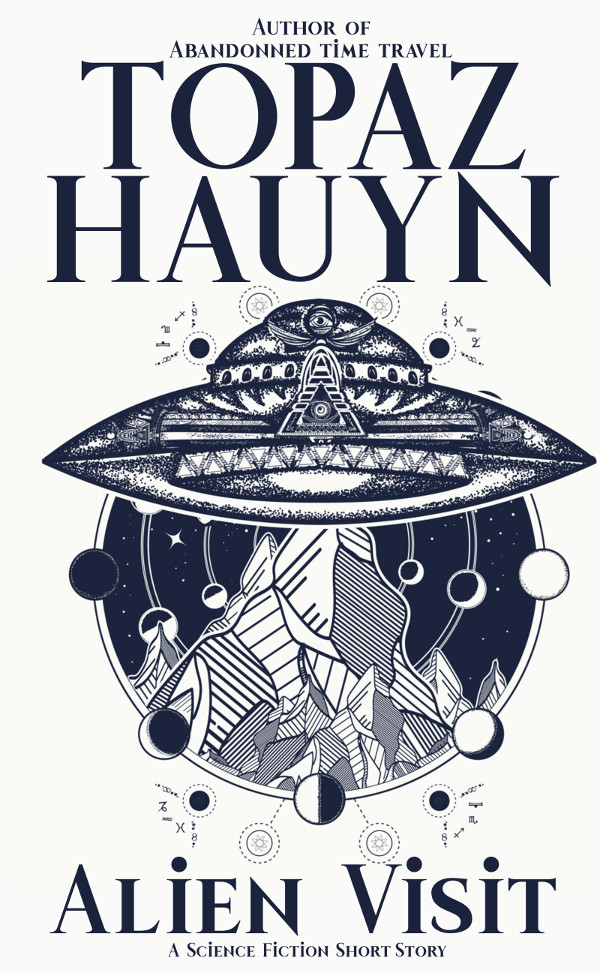 Raa wants to be home, help his wife watch the next eagle generation hatch. Instead, he flys through space.
He left the blue people to themselves for a long time. During his last visit he thought them math and science. Surely they evolved since then. Yet, Raa finds destruction. Forgotten leaders and burried futures. Reduced life expectations and famines.
His reputation back home is tied to the blue people turn their fate around. Can Raa solve the mess he created by neglection?
Read "Alien Visit", a story that asks what might happen if Egypt God Horus returns to earth today.
Available at your favorite online bookstore.