Dorm mates from hell. A study group in the same vein. What could be worse?
In Tona's opinion? Her mothers decision to reject life as a fairy. A life Tona fights to get back.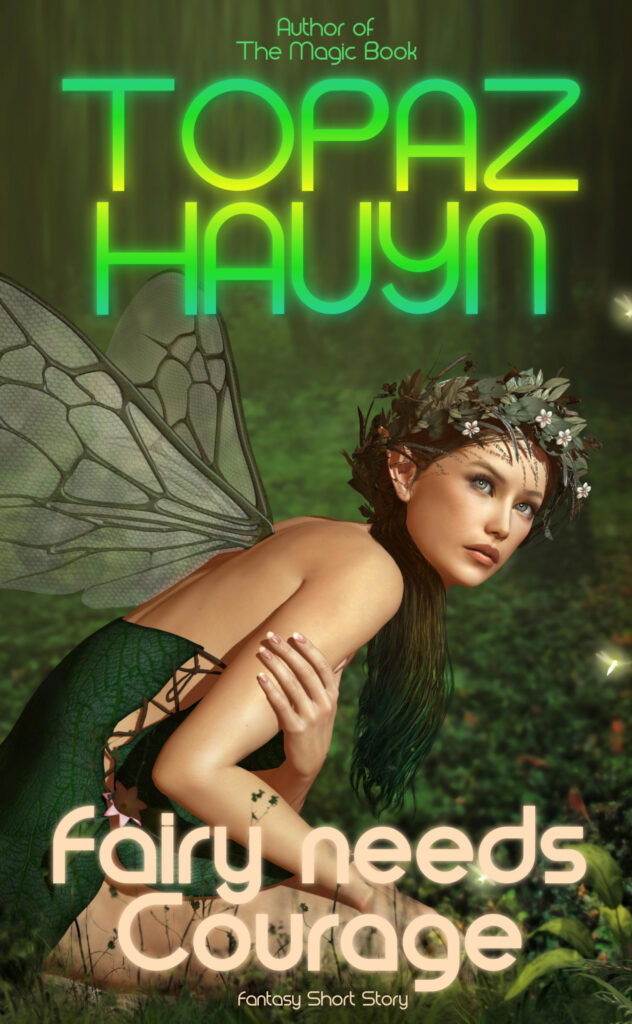 Her mother refused fairy life. Now Tona must succeed as a weak human. At university. Of all places! Tona wishes to live as fairy.
The first semester just started and problems stack up: A hostile dorm mate. Another dorm mate pleasuring girls each night. A Math teacher forming random study groups, pooling Tona with her nightmare students.
Tona lacks sleep. Overtired and exhausted she scrapes along. Without any idea what to do she seeks the courage to keep going.
Fail in one world and lose access to the other. A fantasy short story of a young woman who lost everything. A raw decent into madness, motivation and courage.
Available at your favorite bookstore.