Bound by their ancestors contracts. Love or family. A difficult decision.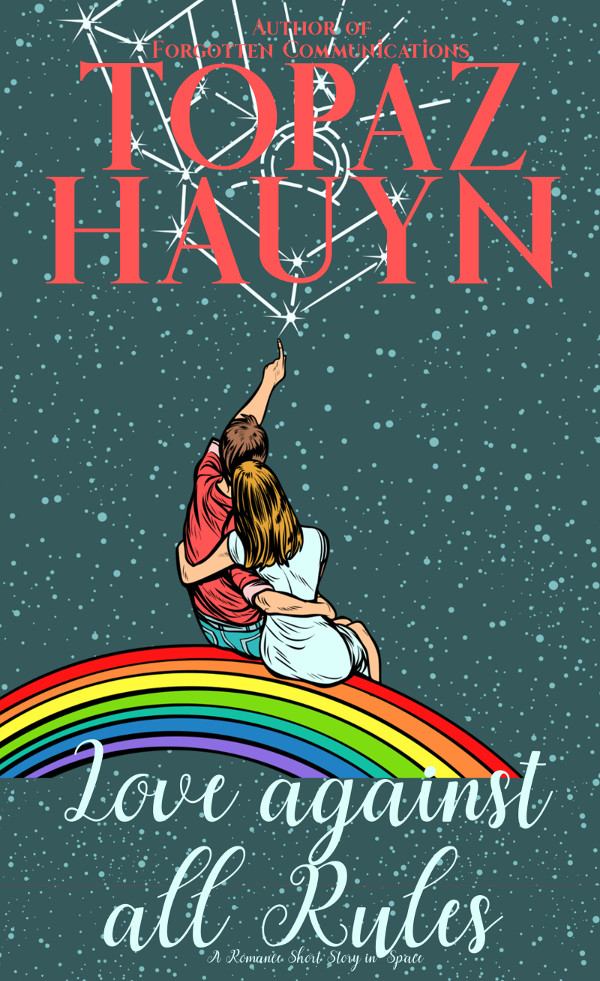 Lisbeth prepares the book shelve in her starship shop for today's customers. The batch awake today. To her surprise one man draws her attention to him all morning.
Timotey stretches his legs after ten years of artificial sleep. He searches for a new book in his favorite star ship store. Instead, he falls in love with the clerk.
The contracts forbid marriage between staff and customers. Both know it. Both search for a solution.
Romance in space. Love at first sight. Laws prohibit the relationship. Two people search a way to stay together.
Available at your favorite bookstore.