Monsters don't appear just so. Don't they?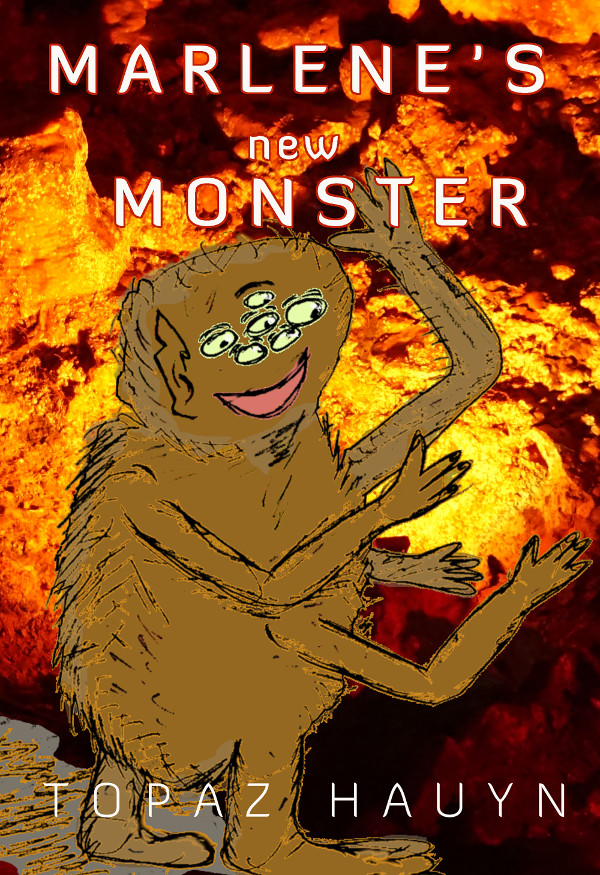 Alone. Frustrated by her job. Marlene lies on her couch, watches TV, munches chips.
The monster playing on screen catch her attention. Childhood memories return.
What might Marlene do with her own monster? Where might she get a companion?
Read "Marlene's New Monster" and find a new room mate for yourself as well.
Available at your favorite online bookstore.