The color of blood. The task. The fear. Bite your fingernails, following Sophrenia.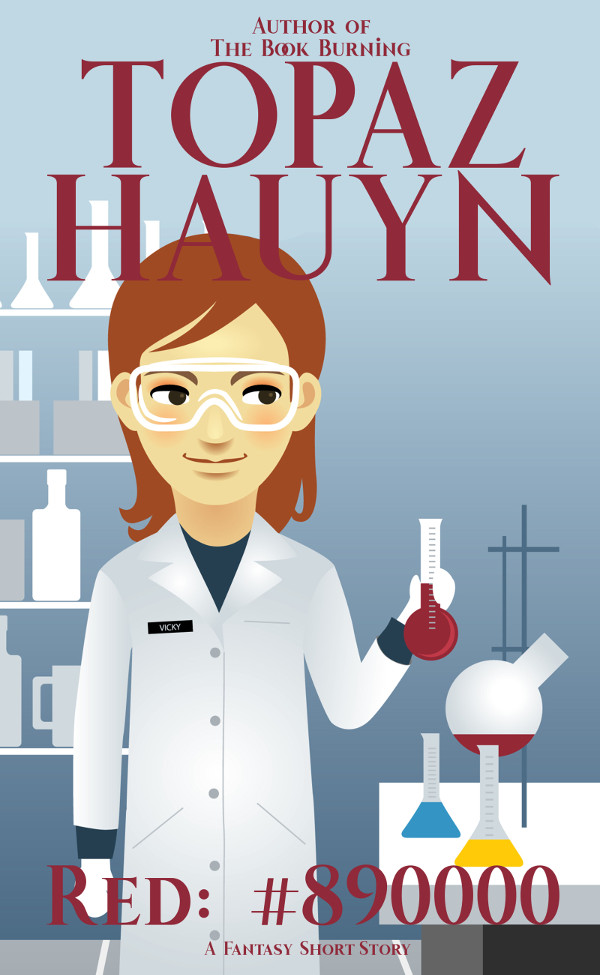 Sophrenia, survivor of a disease killing everyone else in her hometown, works in a research facility.
She fetches the can with the color for the next face mask version. The dark vivid red of human blood.
The empty can in her hands, she searches for a solution. Where could she find the necessary color?
In this near future science fantasy, masks are created from blood. Follow Sophrenia on her way. Will she find the color she needs? A thrilling short story.
Available at your favorite online bookstore.