Send the declaration of war or listen to her gut sense? Gabriella faces a tough decision. The cold around her hinders thinking clearly.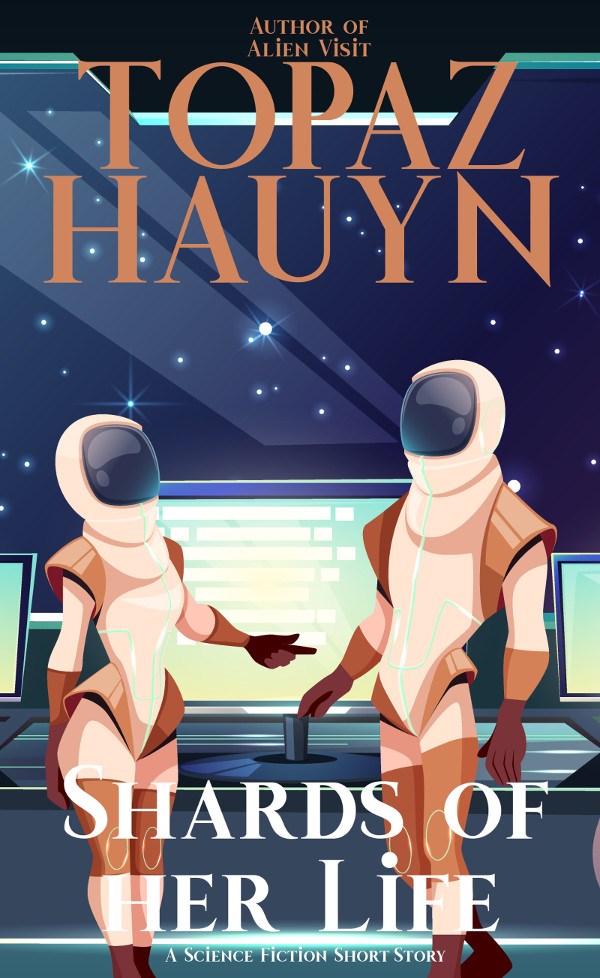 Gabriella, responsible for communicaiton on the space vessle M41, rereads the declaration of war. The translation contains too many typos. No surprise, given the malfunctioning heating system.
Gabriella freezes. The enemy outside does not answer. The protocoll must be fulfilled.
Gabriella mistrusts the whole situation. She lived through a similar situation in this very area of space once. A false identification which killed people.
Shards of her Life combines politics, social unrest and the basic freedoms in a compelling story.
Available at your favorite online bookstore.