Climb up a mountain in your time. Climb down in the future.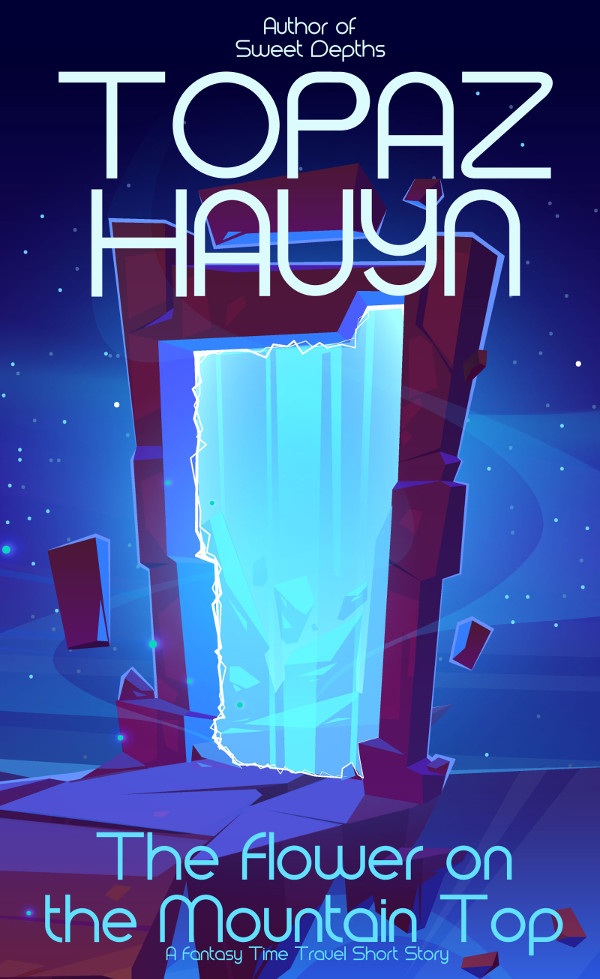 Lilianna climbs the highest mountain top. She enjoys the sight.
Climbing back down from the top, she wonders where her guides might be. The rusty hooks make her wonder her even more. Stories about missing climbers she heard before, return to her mind.
Lilianna needs to decide. Stay and wait for her two guides or try and find the way down by herself?
A mind-boggling time-travel story sending you into the future. How does life look like there? Follow Lilianna.
Available at your favorite bookstore.