Griffins don't exist. Don't push their wedding ring on your finger.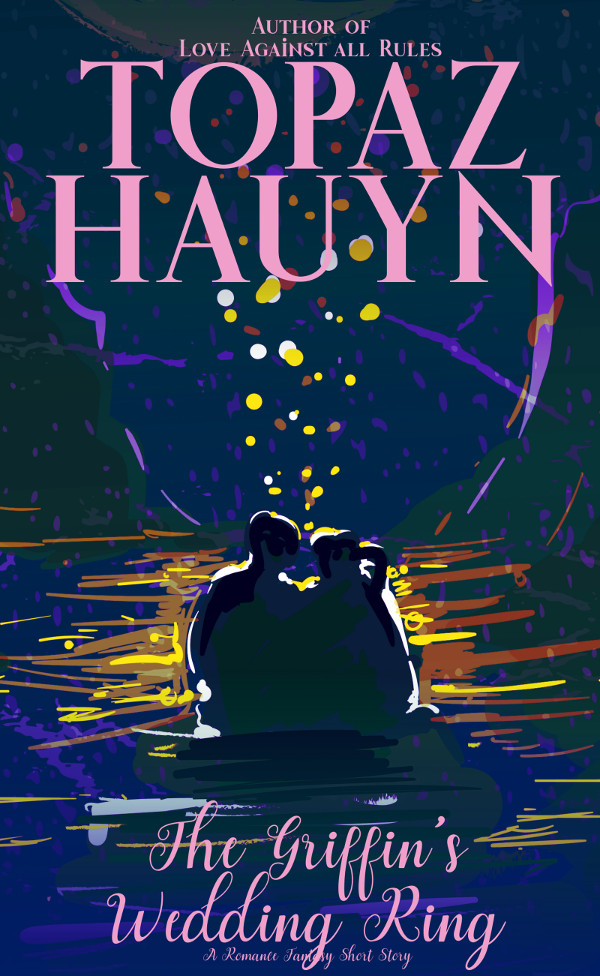 Isabella looks forward to celebrating her twenty-fifth birthday today. Still in bed she opens the first present. Inside, she finds the copper-red ring.
Byrid walks up and down his room. Being the heir of the griffin dynasty means responsibilities. Only, he gave his ring away a decade ago. Customs require he marries the woman with the ring.
Thrown into a strange world, Isabella finds herself married to Byrid. Thanks to the ring on her finger.
A sweet romance love story spanning worlds and generations.
Available at your favorite bookstore.