Love, Suspense, Faith and adventure. Who steals the food and tools from the space vessel?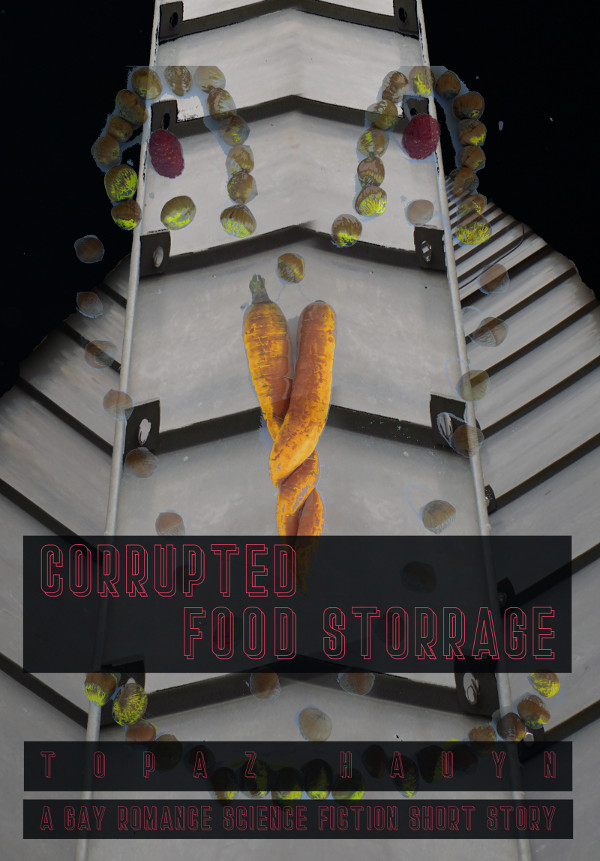 Liam can't believe his eyes. The steel-gray walls all around him blank. No rack, no package, no box, no nothing. Same thing with the tiled steel floor.
Lync pages through the stack of printed out reports. Funny things happen with food and tools on the space vessel XI. The computer documentation points to Liam.
Both hunt for the reason. Liam fights for his good name. Lync fights his emotions.
Can they trust each other to work together? Love, Suspense, Faith and adventure. Read "Corrupted Food Storage" and find out.
Available at your favorite online bookstore.