A spaceship. An artefact. A traitor. Will Alexandra survive, regain the artefact and save the spaceship?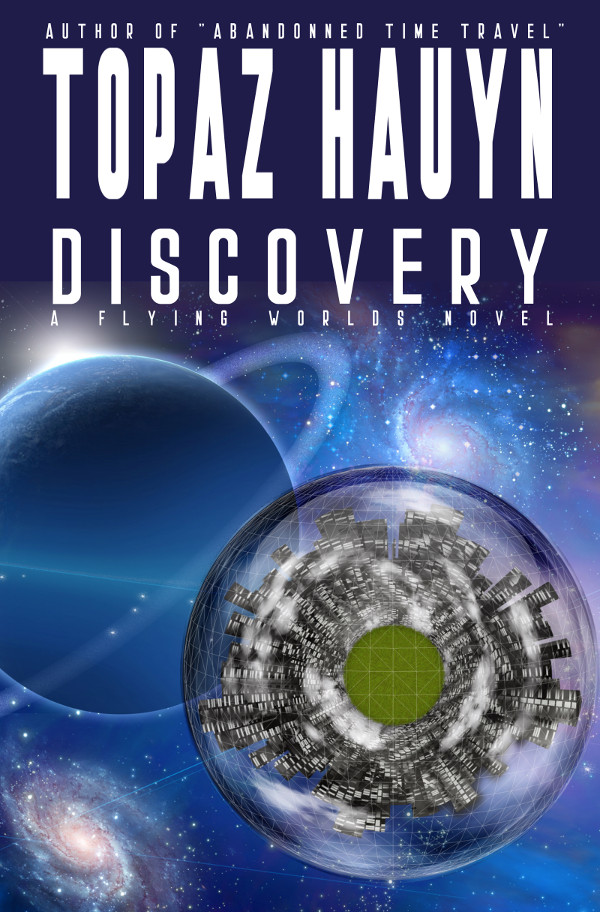 Alexandra Humboldt, priviledged reality creatress, enjoys the solitude of the garden. Usually nobody gets alone time in the precious gardens of the spaceship. Their only real memory of Earth and source of their fresh food.
Despite the peace around, work problems creep back into her mind. She pushes them back out. In vain.
Alexandras job description requires a vivid imagination. A traitor turns that upside down, when he steals the artefact she needs for her job and for the survival of the space ship itself.
Discovery flies direct into the action-packed journey through space and a fantastic way to visit new worlds. Dive into the first novel of the new Science Fantasy Series Flying Worlds by Topaz Hauyn.
Available at your favorite online bookstore.