How to get a promotion? Change the company, or wait forever.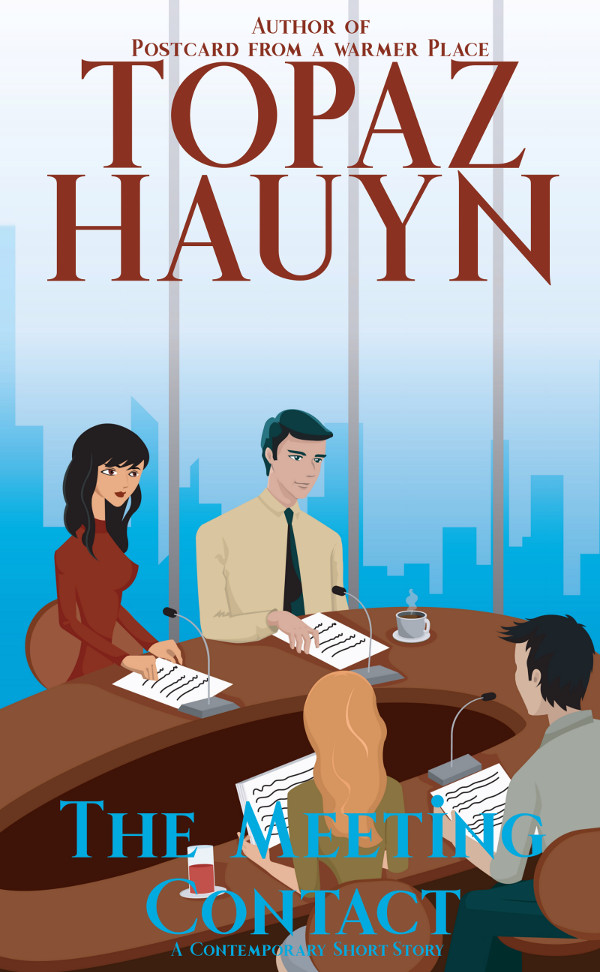 Meeting customers over phone, together with the sales person. Daily business for Leon, a programmer.
Listening sales people flirt and dance with the customer. Annoying. Leon prefers going back to work. Stupid talking. A time sink.
More than he thinks depends on those meetings and him listening closely.
A short story about daily life and unexpected turns forcing decisions.
Available at your favorite online bookstore.