Real women without super powers or billions on their bank account. Woman working a day job, women who lost their family and history, women who get a once-in-a-lifetime chance and women who head out to challenge themselves.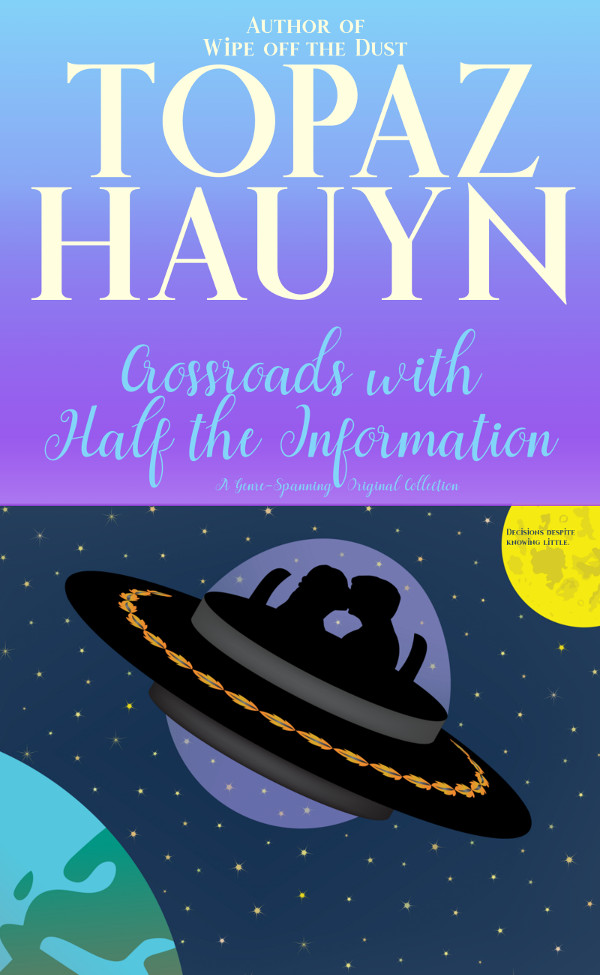 Five strong women. Each one stands on the crossroad of her life. With, at best, half the facts needed to choose the direction.
Five original short stories. Written for and first published in this genre-spanning collection.
Lottery Win: A Walk through the Third pair of Doors

The Griffin's Wedding Ring

Love as a Christmas Present

The Flower on the Mountain Top

Love Against all Rules
Available at your favorite online bookstore.